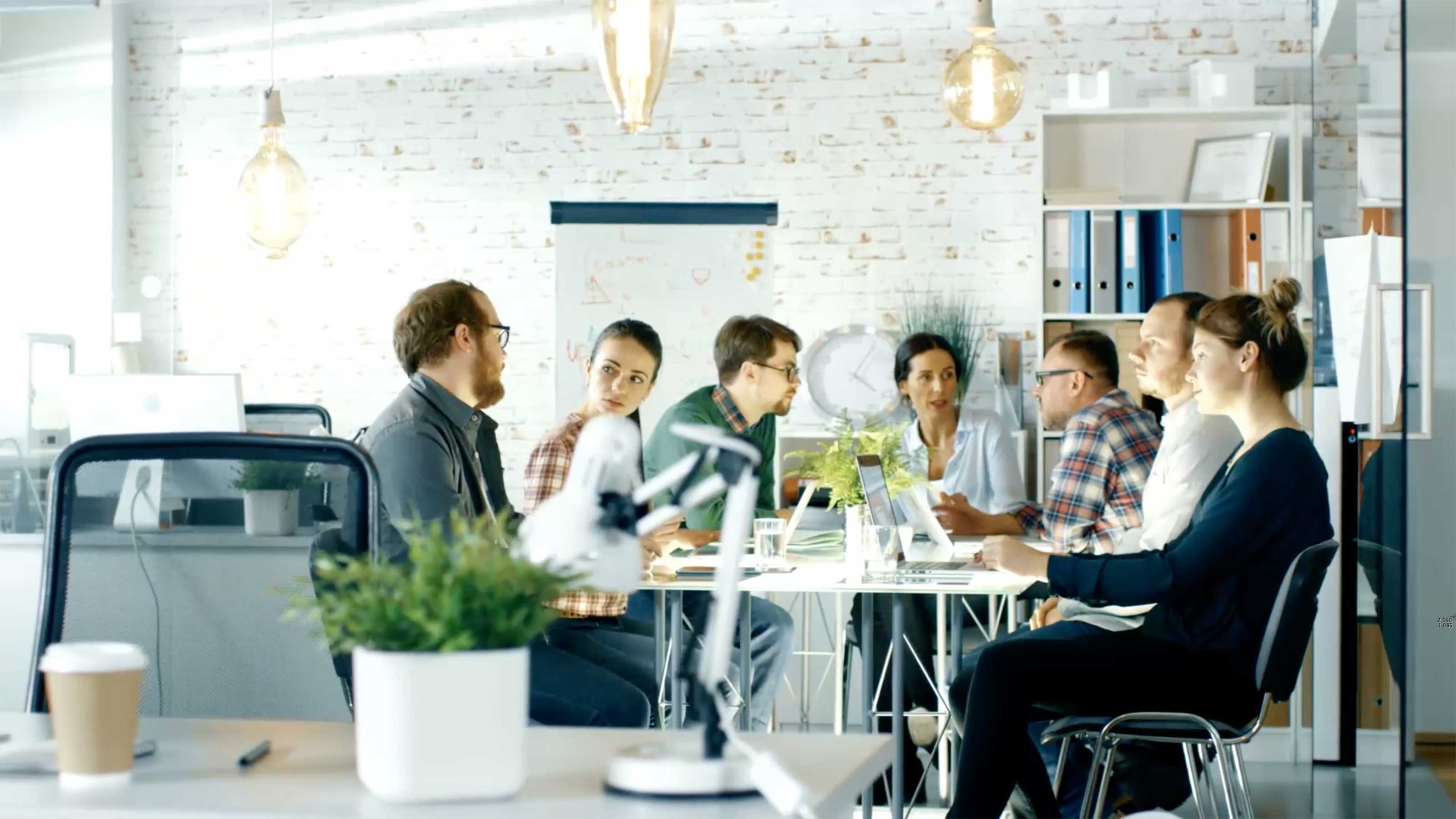 Empower & Accomplish
BookMint aims to empower young professions through education, fostering leadership, accessibility and positivity in our community. We nurture local talent, opening doors to those who did not believe it to be possible. We hope to move forward with a spirit of innovation through grassroots marketing.
Say Hello!
CommitMINT
BookMint commits to providing a platform for others to become leaders.
We encourage serving one's community by building relationships.
EmpowerMINT
We hope our future leaders feel as we do: Respecting others wellbeing, our community, and our city.
We lead with empathy and positivity.
AccomplishMINT
We acknowledge that accomplishing our goals will not be easy.
Never has this work been harder, and never has hard work been this important.
Our latest articles:
Coming soon!